At ARC North Thames, Patient, public and community involvement, engagement and participation are at the heart of everything we do.
Public contributors are involved in every aspect of our work. and contribute in a number of ways:
A Research Advisory Panel (RAP) allows members of the public to provide input and advice to researchers, to ensure they consider the needs of patients, service-users and the public. Our RAP meets throughout the year to review new research proposals.

Our Virtual Document Review Panel (VDRP) looks at materials such as consent forms and patient information sheets, to ensure these are accessible and written in 'plain English'.
Meet our RAP members
Katherine Barrett
Joined 2018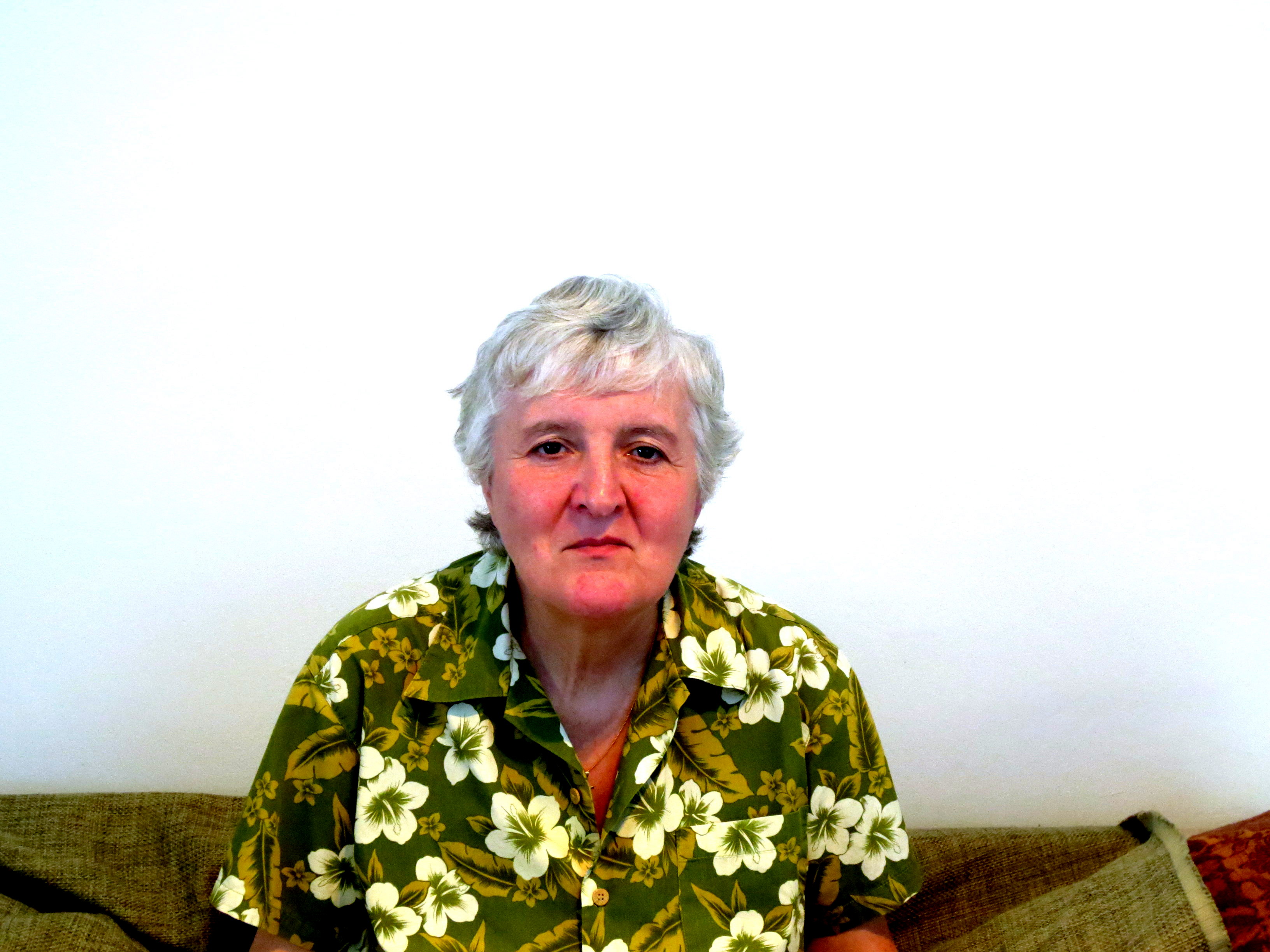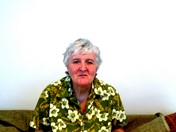 Katherine is a retired ESOL teacher (English as a Second Language). She has been involved in research for the last 10 years as a lay reviewer, including co-chairing the Service User Research Forum at UCL and chairing of the North Central London Sustainability and Transformation Plan.
Katherine is very interested in NHS research. Her main motivation is to learn more about research and provide professional researchers with different perspectives.
------------
Mark Dale
Joined 2023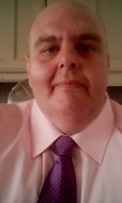 Mark has lived experience of mental ill health, which has made him very passionate about patients' voices being heard. His family and volunteer work in this area help him to stay well. Mark is interested in research as the building blocks of health and social care, and looks forwar to being part of this process, and having a voice in steering what research can do and develop.
In 2022, Mark was was awarded a Queens Platinum Champions award for Queen Elizabeth II's Platinum Jubilee.
------------
Martin Fisher
Joined 2022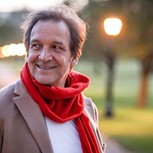 Martin is an accredited psychotherapist interested in how the arts, nature and heritage can be used to reduce health inequalities. In terms of lived experience, he has been in proximity to vascular dementia, Alzheimer's, polio, addiction, dyspraxia, suicide, cancer, foster families and step families. Martin is a lifelong learner and have studied at several universities, most recently UCL, which led to a desire to contribute to clinical research.  
------------
Sarah Fisher
Joined 2017

Sarah has an interest and background in sexual and reproductive health. Having joined the RAP while on a career break to raise her three children, she has been able to draw on her experience as a mum to young children and a recent user of maternity services to support researchers to make materials more inclusive, sensitive, and woman-centred. She has a passion for improving health research and services, and enjoys being part of the RAP to shape research and drive change.
------------
Jackie Hardy
Joined 2023

Jackie is a former carer and Expert by Experience with lived experience of mental health distress and physical health conditions. She is very involved in mental health locally in Essex and in areas of London. Jackie is excited to learn from others on the RAP, and what is happening in health and care services in our region, including current priorities and new services planned. She is looking forward to working in co-production with other Experts by Experience.
------------
Karl Leowe
Joined 2023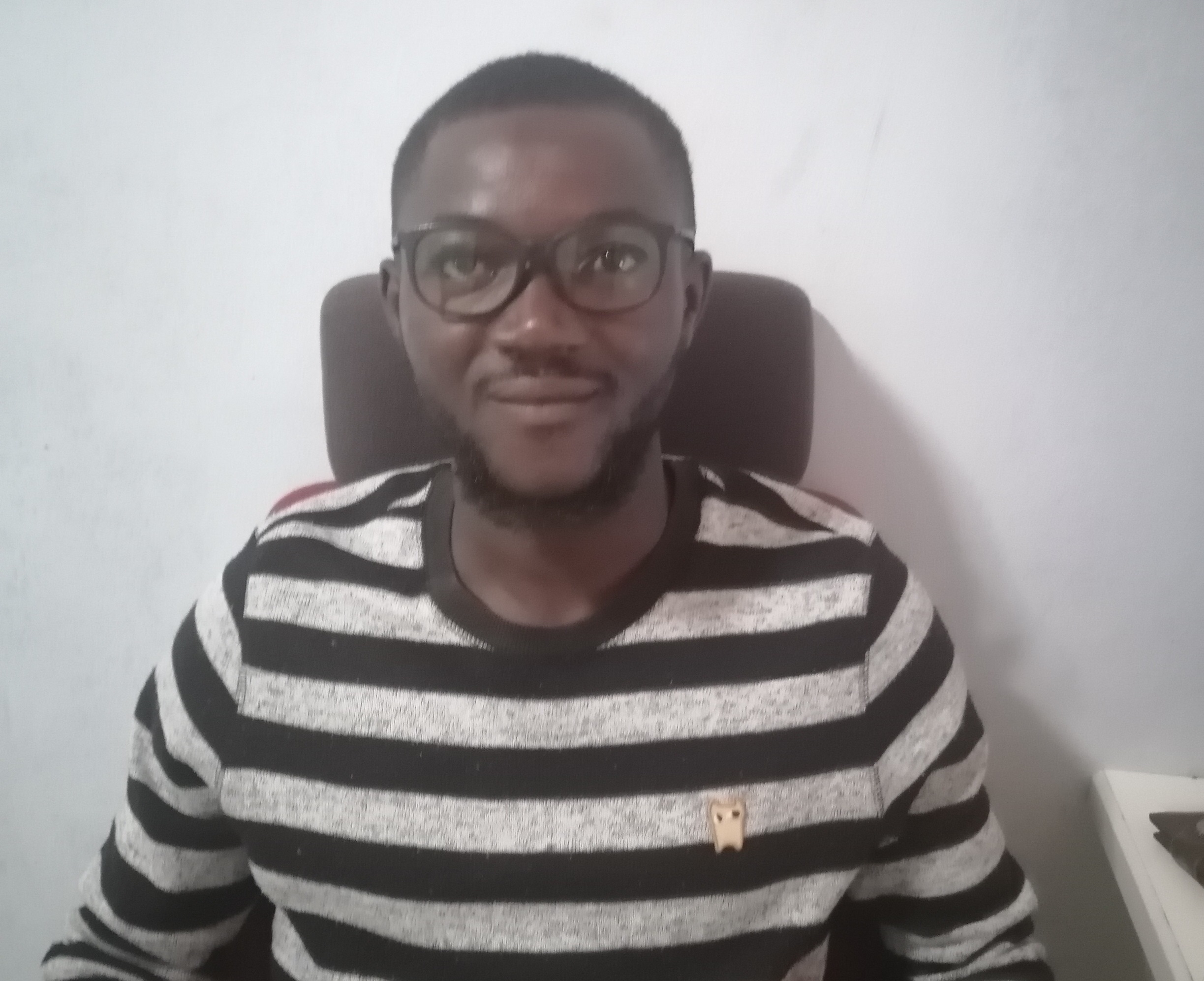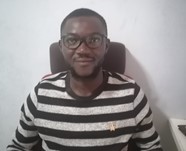 Karl is a young Black British freelancer. He became disabled in 2014 after a motor accident, which had a drastic toll on his life - but also sparked his engagement in discussions and research on support for disabled persons. Over time, this has helped him to build resilience, his aspirations, and his passion to support other disabled persons - especially young people of colour - to get peer and care support and have their rights well advocated for. Participation in the ARC North Thames RAP provides a massive opportunity to drive Karl's passions, and for him to have lasting, wide-reaching impact on research.
------------
Nira Malde-Shah
Joined 2014

Nira is a retired Social Worker with 30 years' experience in both children and adult social care. She has been a RAP member for 9 years. Nira is grandmother to three grandchildren. She has a sensory disability, and is also a carer for two relatives who have several long-term health conditions and mental health care needs.
Nira has always taken an interest in improving people's lives, more so since she became hearing impaired in 1995, after a minor medical procedure, and visually impaired in 2002, following an injury. Nira enjoys the RAP as a space to voice her experiences and expertise from both personal and professional perspectives.
------------

Joan Manning
Joined 2014
Joan is a retired track and field athlete, business person and Registered Nutritionist, having gained her degrees in her 40s. She was her husband's 24/7 carer, as a patient with heart problems, dementia and finally cancer. Joan was introduced to PPI work by her GP and has since had extensive training (NHS) and represented patients and carers in many different areas. 
------------

Rose McDonald
Joined 2022
Rose is a full-time carer to a young adult. She sits on Islington Councils Housing Scrutiny Committee along with borough councillors, housing directors responsible housing issues. She is also a family committee member of Center 404 (a centre for disabled children and their families) and, as an ex-trustee of Islington Healthwatch, she continues to undertake community research into primary and healthcare services including dental, GP to hospital services and care homes. Rose is committed to RAP work to better the outcomes in health for us all.
------------
Raj Mehta
Joined 2015

 Raj Mehta retired from BP several years ago, where he held senior leadership positions in IT and procurement. Raj has been blind for most of his life due to a retinal condition, and was recently diagnosed with chronic conditions including Myasthenia Gravis and chronic inflammatory demyelinating polyneuropathy (CIDP).
These experiences have made him particularly passionate about improving health care, and raising awareness and promoting the capabilities of disabled people. Raj continues to bring a unique and diverse perspective to the many roles he holds within the health and voluntary sectors, as an advisor, non-executive director and trustee.
------------
Sudhir Shah
Joined 2014



Sudhir is retired Research & Development Network Manager for a large global telecom company. He is a carer for a family member who has a physical & mental health care needs. Sudhir is passionate about improving health care, and is actively involved in PPIE for health research organisations associated with Imperial College London, UCL and Newcastle University. He is also a member of Carers UK.
------------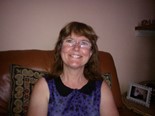 Margaret Sim
Joined 2020
Margaret is a retired nurse with an interest in improving mental health, physical health and social care for all. She enjoys debating issues and has enjoyed meeting others who bring different passions and expertise to the table, a bit like a jigsaw puzzle. Margaret is a keen advocate for PPIE and would recommend the experience to others; the subjects are interesting and varied and the group is respectful and welcoming.
Meet our VDRP members
Julian Ashton
Joined 2016

Having graduated in Psychology & Physiology, Julian was a gardener and has recently returned to the health  profession as a member of the editorial team for the Journal of Public Mental Health and as a member of the VDRP. He sat on the judging panel for the 2018 Brian Turley PPI Awards.
------------
Colleen Ewart
Joined 2021
Colleen has been involved in PPIE for around 10 years. She is a carer for two relatives who have multiple chronic conditions, and is motivated by this to contribute in the development and delivery of health research. Colleen feels a sense of belonging through her work as it is a team effort to ensure that PPIE is not an add on, but woven through the research cycle.
------------

Sarah Markham
Joined 2020
Sarah has many years' experience as a health and social care user, which has given her a keen interest in and motivation to support clinical research in its widest form to improve health initiatives. She is a mathematician and is also keen to promote PPI in mathematically modelling health conditions and interventions. She is particularly interested in the impact and interaction of multiple factors on people's health and wellbeing and how this understanding can be used to support public health. 
------------
Deb Smith


Joined 2020
As a patient with long-term health conditions, Deb is passionate about research and what it can do to help improve the care and treatment of patients and carers. She is particularly interested in mental health, and the way these are communicated.
------------
Karen Williams
Joined 2017

Karen is a Chartered Psychologist and an Associate Fellow of the British Psychological Society, whose career has predominantly focussed on working around national policy in relation to young people and offending. She has been a carer for a relative with dementia. Her career is now focused on working with a number of UK based Universities on various research areas including mental health. Her voluntary work includes working with a Mental Health Trust, a regional Ambulance Service and Environmental Groups protecting the environment. Her hobbies include walking, reading and her allotment where she grows organically a range of fruit and vegetables.