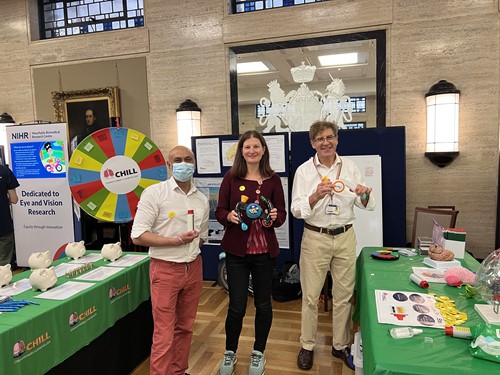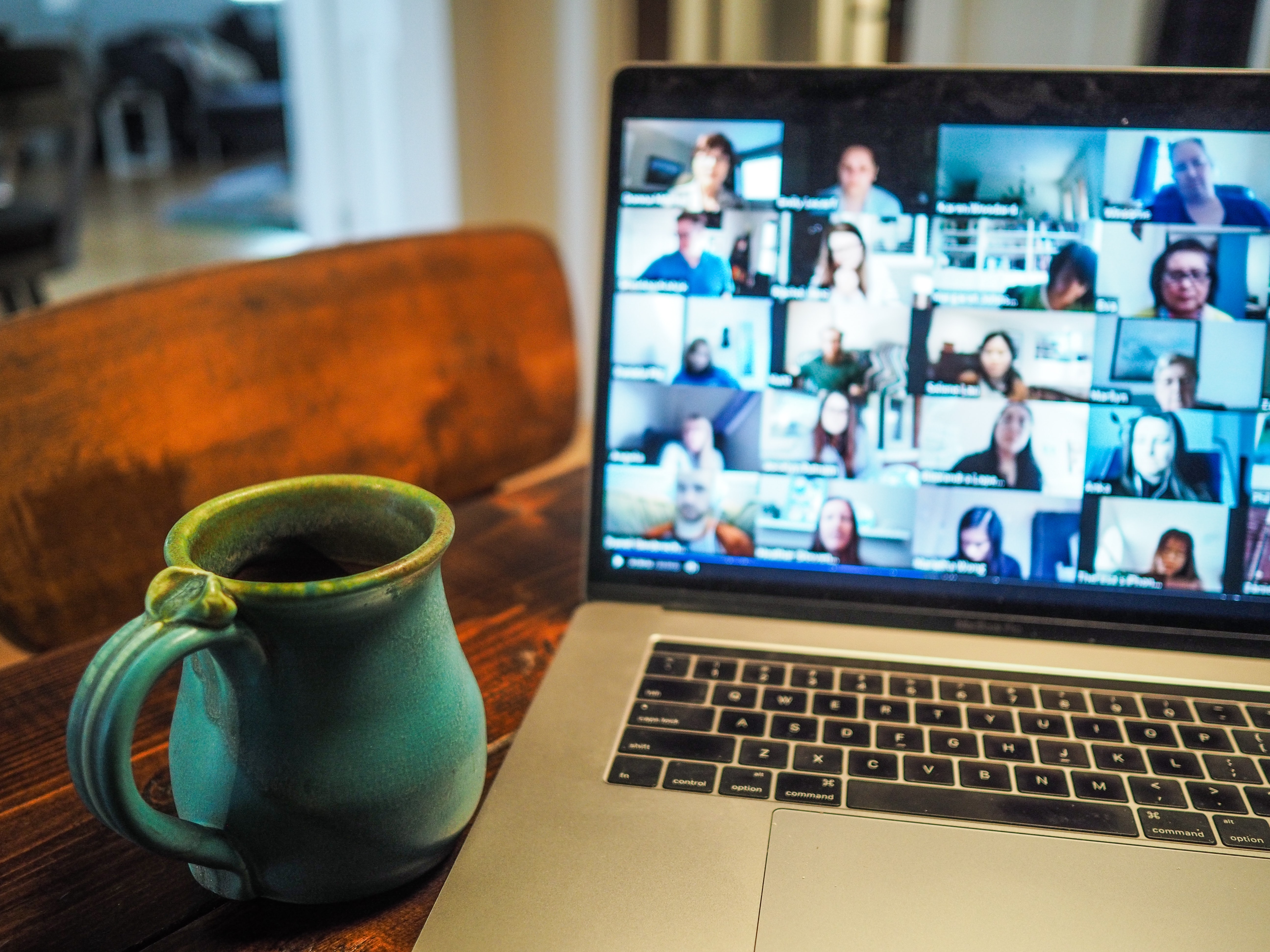 The Children's Health in London and Luton (CHILL) study team had a fantastic time presenting at this year's Bloomsbury festival. We presented our stall on how 'Air Pollution boggles the Brain'.
Activities included our ever-popular spinning wheel with questions surrounding the health effects of air pollution and the CHILL study. We also had some fun brain games for the attendees including 'Bop-it' and 'SIMON' to help test working memory and reaction speed. Other popular activities included our peak flow meters to show visitors how important lung health is and how we can measure it.
It was great to see some familiar faces from our partner schools and all the new faces of future scientists! For more information about the CHILL study please see https://www.qmul.ac.uk/chill/.